Congratulations, Clare90, and EllenS you have both won yourselves a Bourjois Satin Edition 24hr Eyeshadow in eau de roses.
Read the winning reviews Urban Decay De-Slick Makeup Setting Spray, Garnier Ambre Solaire Tan Maintainer
You will be contacted today by email for your details. **Please note you must reply within 7 days**
A big thank you to everybody who contributed this week, the competition starts again today and next week it could be you!
NEXT WEEKS "REVIEW OF THE WEEK" WINNERS WILL RECEIVE AN URBAN DECAY ALL NIGHTER SETTING SPRAY TRAVEL SIZE 30ML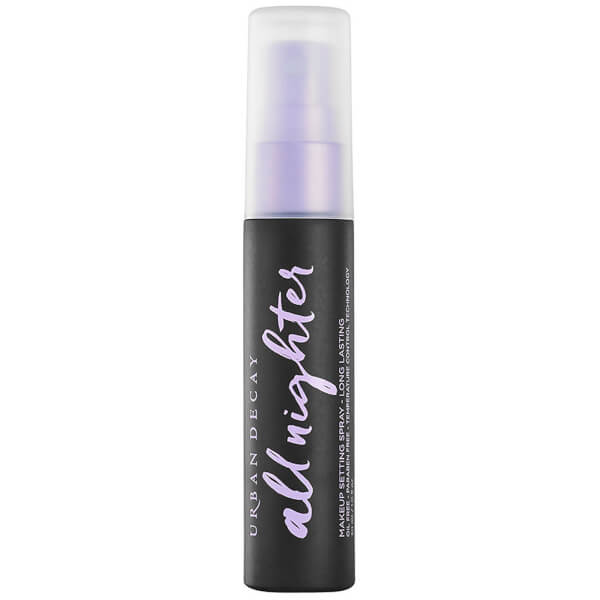 The Urban Decay All Nighter Makeup Setting Spray Travel Size will keep your makeup firmly in place for up to 16 hours. The oil-free, paraben free spray helps to set makeup, keeping it from fading, smudging or melting down. Suitable for all skin types, including oily, the spray maintains a matte appearance across the T-zone, enhances the appearance of makeup and will not settle into fine lines and wrinkles. Developed with Temperature Control Technology, All-Nighter will not lose its efficiency even in high humidity and heat.
Comments
comments