Congratulations, ClaireH & makeupbitch,  you have both won yourselves Rimmels New Scandaleyes Wow Wings Mascara
Read the winning reviews nugg Mermaid Marine Peel Off Face Mask, NYX Soft Matte Lip Cream
You will be contacted today by email for your details. **Please note you must reply within 7 days**
A big thank you to everybody who contributed this week, the competition starts again today and next week it could be you!
NEXT WEEKS "REVIEW OF THE WEEK" WINNERS WILL RECEIVE theBalm's Mary-Dew Manizer worth £13.50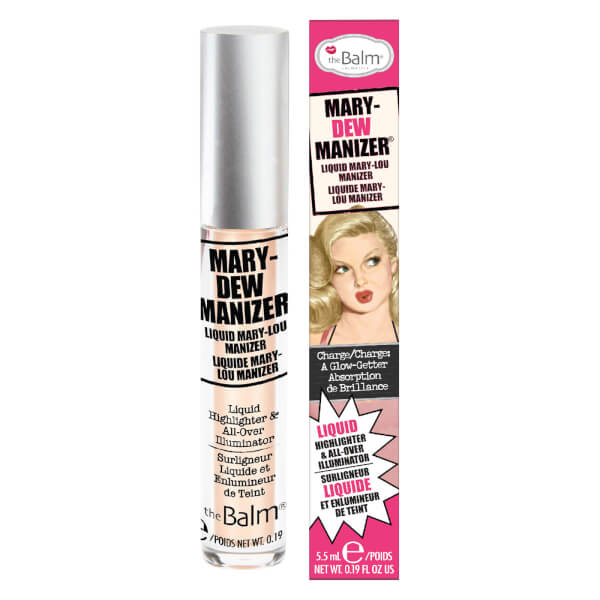 Introducing Mary -Dew, the newest additions to theBalm's multi-tasking highlighter family. Creamy yet lightweight, these glowgetters can be worn alone on the eyes, cheekbones and cupid's bow for an intense highlight.  Add some sheen to your favourite lip colors by dabbing on top of your lip look or mix with moisturiser, primer, or foundation for a radiant dewy finish.
Comments
comments